From concept to commissioning, new and custom product innovations to meet your design and performance needs

Crystal Fountains has a long history of developing custom manufactured water feature components. In fact, one-third of all products we manufacture every year are custom made! Whether you are looking to modify an existing component to fit a project requirement or are looking for innovative effects development for a one-of-a-kind water feature, Crystal Fountains can be your water feature manufacturing consultant.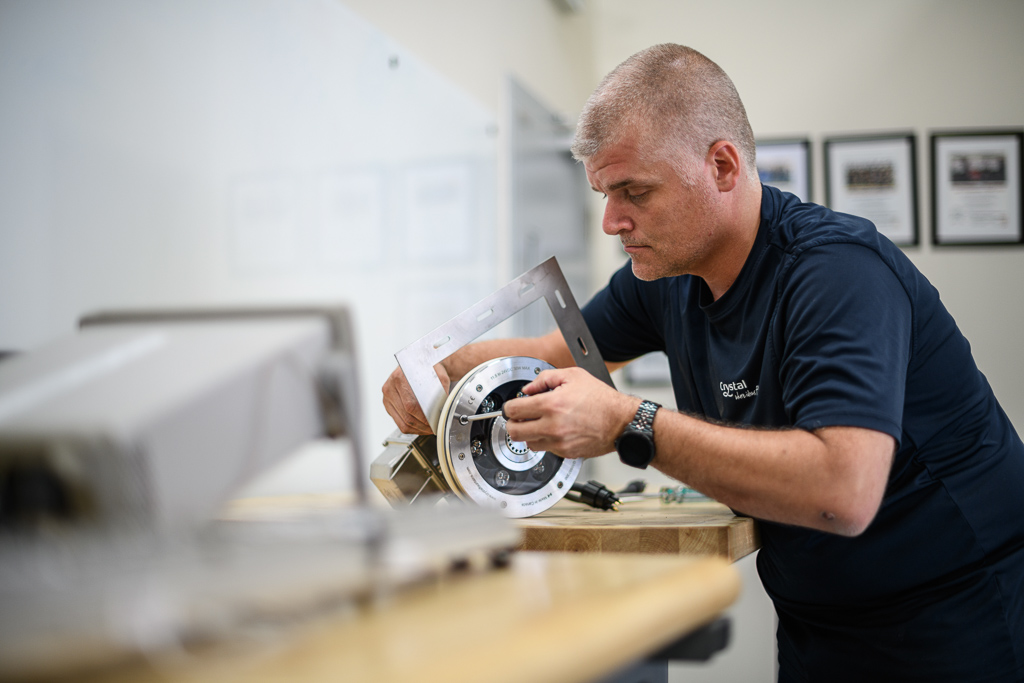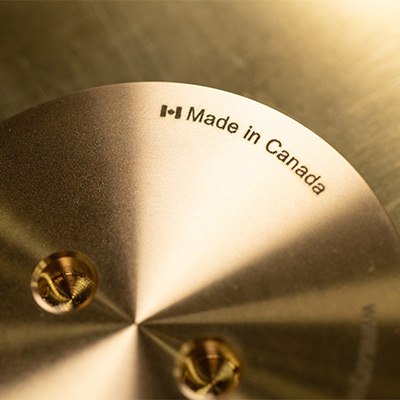 Proudly Designed and Made in Canada
Our Product Innovation (Crystal Labs), Product Engineering, and Manufacturing teams are located at our head office in Toronto, Canada. Having these groups in-house working together, with access to 3D printers for rapid prototyping and both of our machine shops, allows us to create, iterate, and develop products with the goal to quickly meet a project's design intent.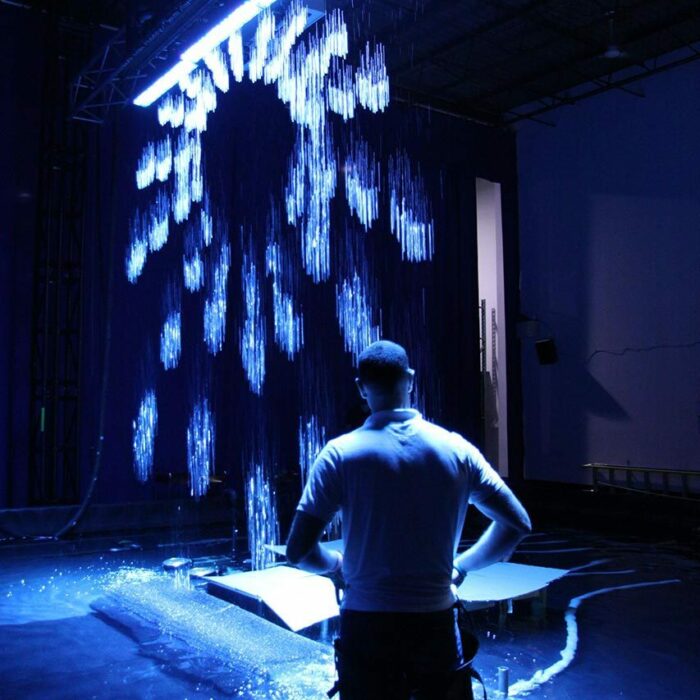 Testing and Mock-up Facility
Our testing facilities, including our multiple test pools, environmental chambers, and high-stress water tanks, allow us and our clients to see and test water feature aesthetics, performance, lighting effects, splash, noise, and safety to ensure the end product fulfills the specified design requirements.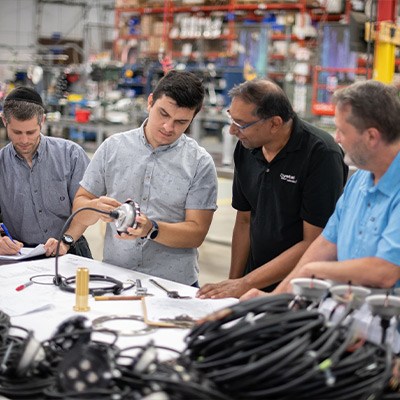 A Passion for Collaboration and Innovation
We love when our clients come to us with unique ideas. Some of the greatest projects we have been involved in have come about because of a collaboration with a client, artist, or visionary. From the development of the industry's first sequencing nozzles, to RGBACL lighting, to the creation of WATERlab™ (the industry's first simulation tool), we are grateful for each collaboration that pushes our custom manufacturing to new levels.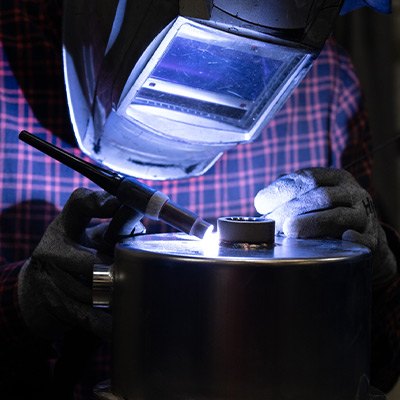 Modified Catalogue Products
Since we began manufacturing in the 1970s, we have customized our standard catalogue parts to meet client and project requirements. Some typical scopes of this custom work include custom hole patterns or orifice sizes on nozzles, custom colour temperatures for LED lights, custom spray rings, custom embeds, and variable height of water level sensors.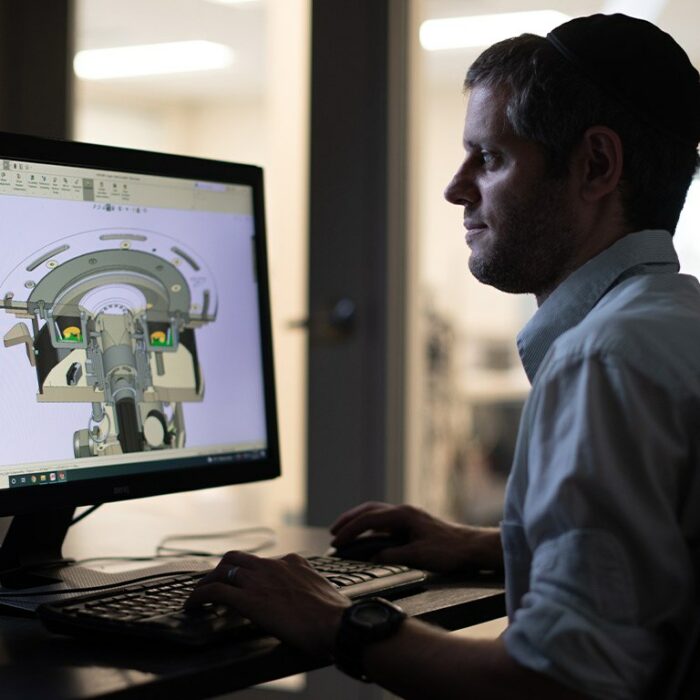 Custom Effects Development
We take pride in our ability to create completely new products for one-of-a-kind water features. If you have a vision that has never been done before, we are happy to collaborate with you to make it a reality. From the World Voices project in Dubai, to Crown Fountain in Chicago, Crystal Fountains is eager to push the boundaries of innovative water feature effects.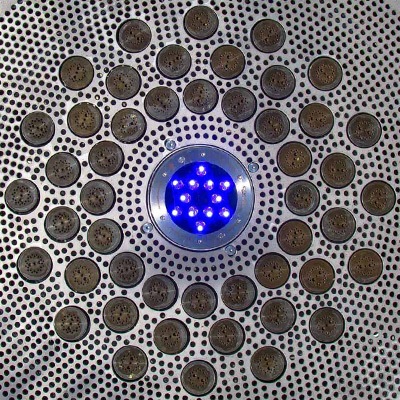 Custom Stainless Fabrication
In 2016 we expanded our office in Toronto and added a 25,000 sq. ft. stainless steel fabrication facility. This addition allowed us to support our current manufacturing efforts and to build a new line of stainless steel products. From manifolds and troughs to grating and water walls, we are always looking for opportunities to support the success of any project.
Our Stainless Steel fabrication shop has state-of-the-art machinery that has the capability to manufacture a wide variety of stainless steel products in North America. From weirs, base pools to even spray rings, our extensive product lines enable us to serve up the most reliable products, custom fabrication and cost effective construction.
Our Products
A world-class water feature depends on world-class parts. From LED lighting technology to nozzles and accessories, find what you need amongst our line of commercial-grade products.
Product and Technical
Support
We stand behind you and your water feature project. We offer product support with fast turnaround time with both onsite and remote services available.