Our clients' needs are at the heart of our business model. At the core of our third generation, family-run company is a team of professionals who are dedicated to our clients' success.
Our team members are here to serve you with our unique perspective and expert technical and product knowledge, acquired over combined decades of industry experience. We have built strong relationships with the best water feature contractors, designers, and aquatic engineers from all over the world.
Our diverse team of professionals includes designers from the fields of architecture, landscape architecture, engineering, and industrial design; programmers; choreographers; and technicians. Their goal is to educate, collaborate, and share their expertise for a successful water feature outcome.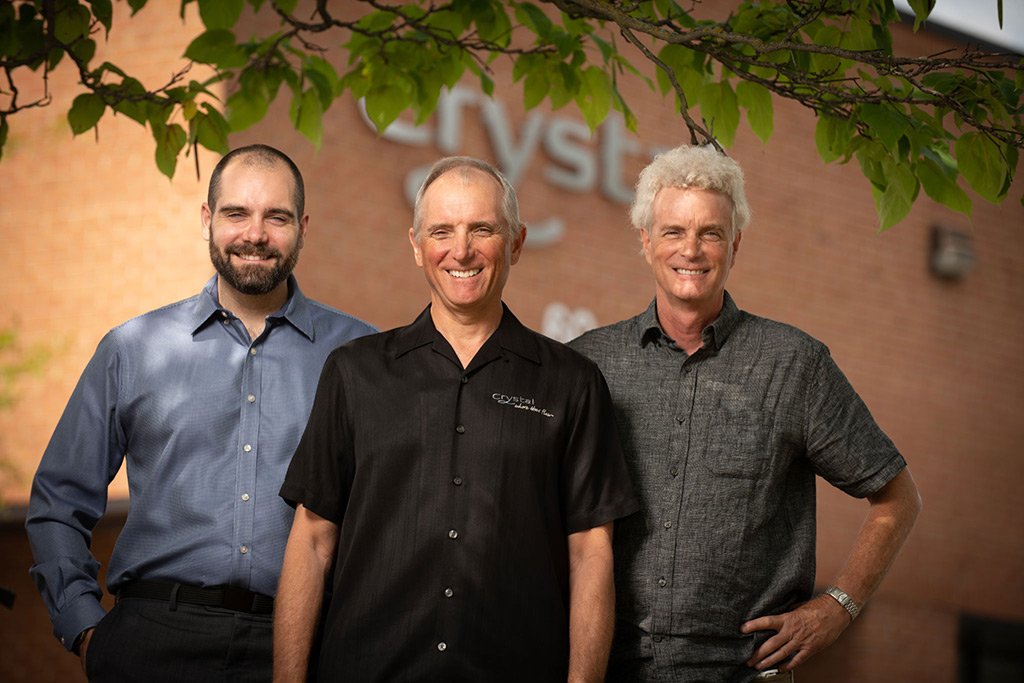 Three Generations of the L'Heureux family
After Roger founded Crystal, his sons Paul and David took over in 1988 and Paul's son, Darcy, has worked at Crystal since 2009.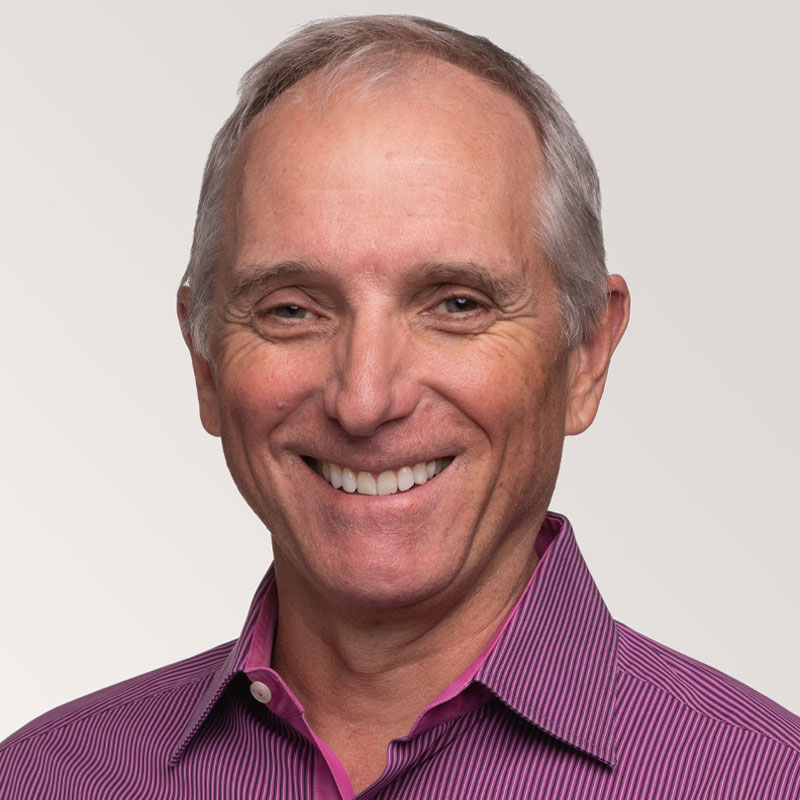 Paul L'Heureux
Chief Executive Officer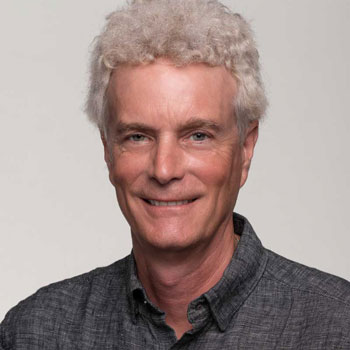 David L'Heureux
Director of Commercial Products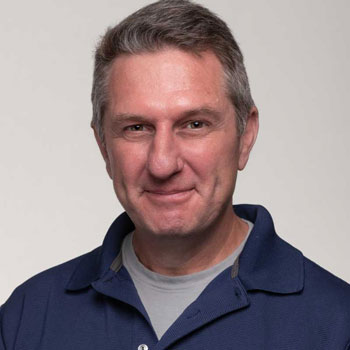 Simon Gardiner
Director of North American Business Development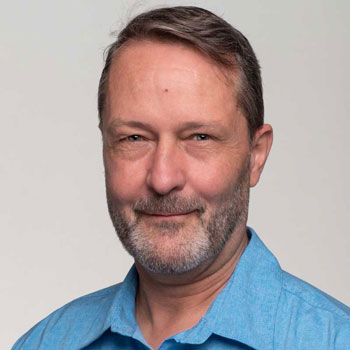 George Ayer P.Eng
Director of New Business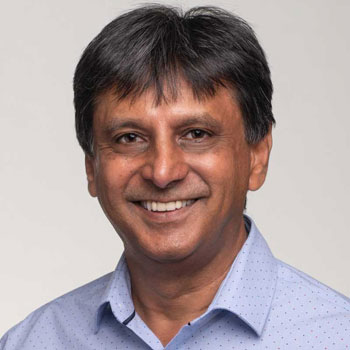 Adam Esat
Director of Finance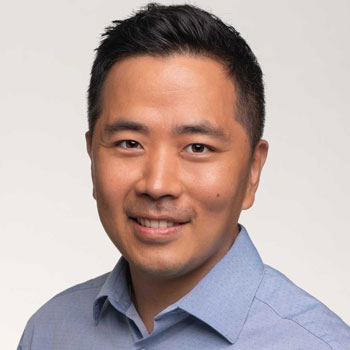 Jongmu Lee
Director of Creative Operations & HR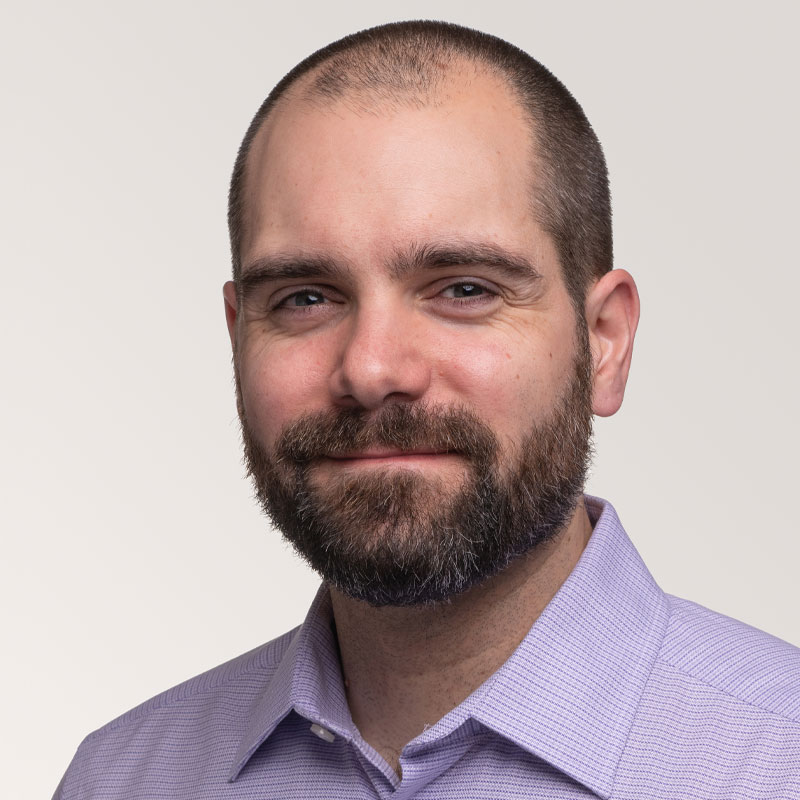 Darcy L'Heureux
President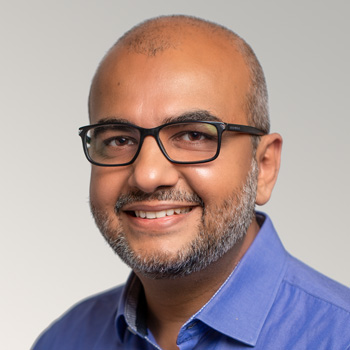 Ritesh Khetia P.Eng
Director of Overseas Business Development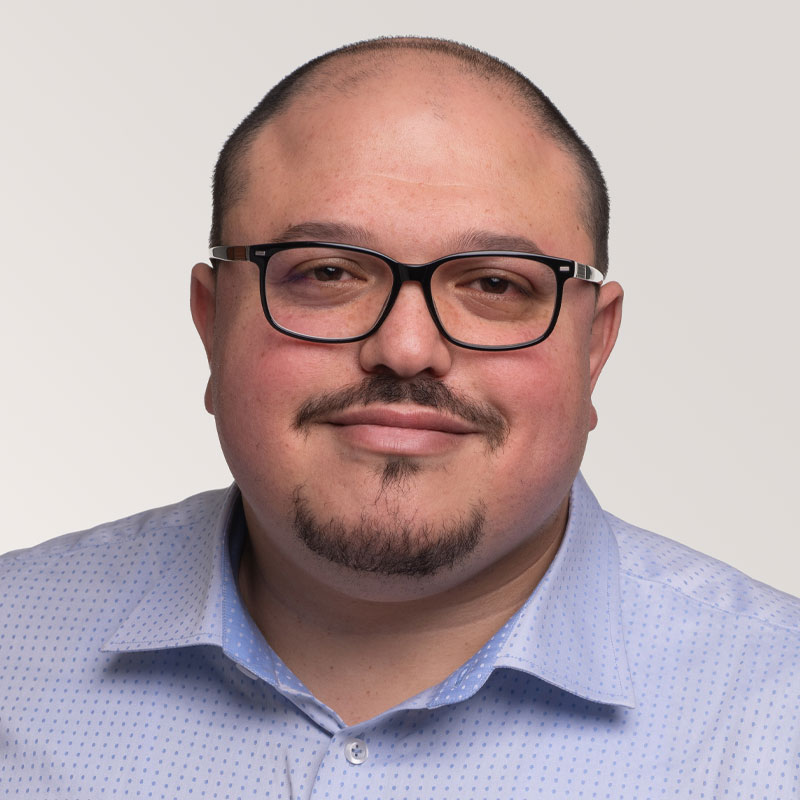 Mostafa Fawzi
Director of Engineering Design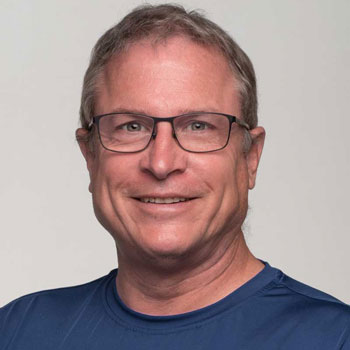 David Justus
Quality Assurance Manager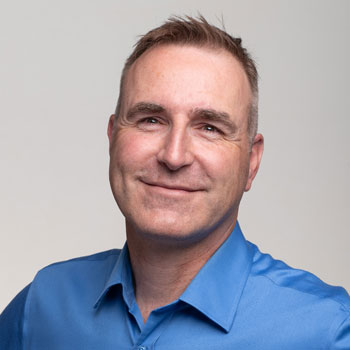 Rob Mikula OALA, CSLA, ASLA
Director of Creative Design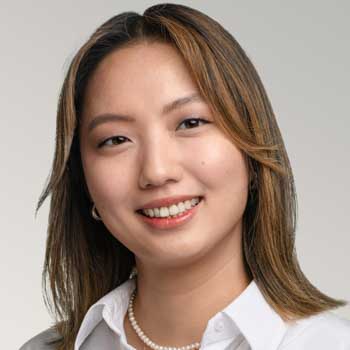 Hanna Koh, B.A.S
Associate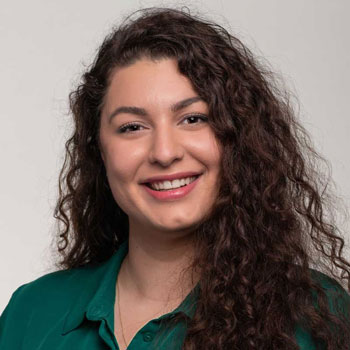 Donna Stermieri
Customer Success Supervisor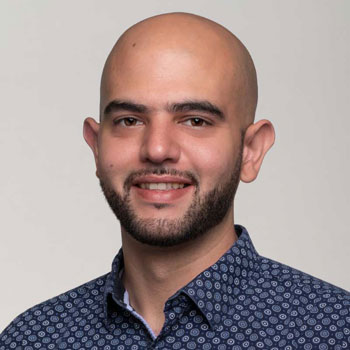 Wissam Galayini E.C.E
Customer Success Manager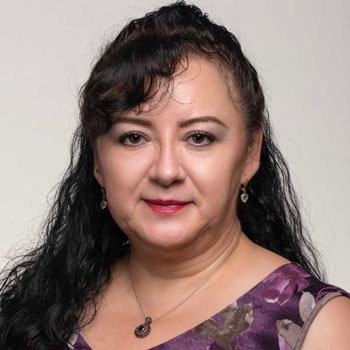 Blanca Sanchez
Customer Success Liaison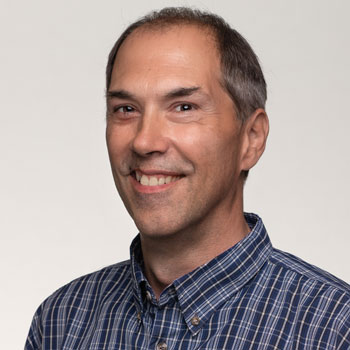 Roger Quesnel
Customer Success Technician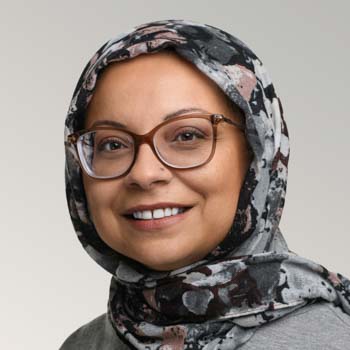 Asmaa Elkorazati
Business Development Manager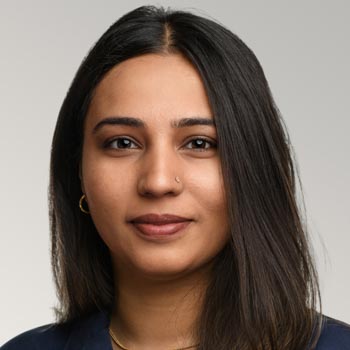 Harleen Kang
Business Development Associate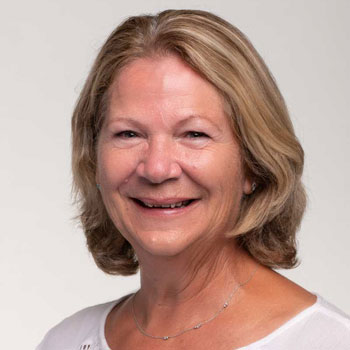 Cathy Wright
Business Development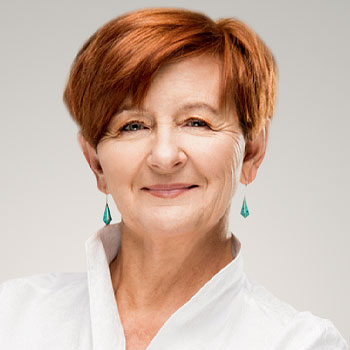 Joanna Lewandowska
Business Development Manager - Warsaw Office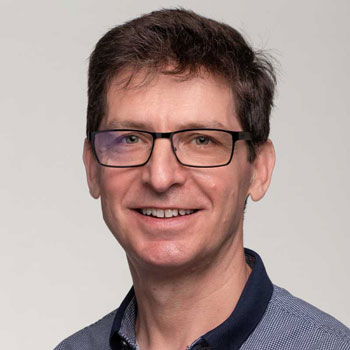 Mirush Trimi P.Eng
Product Engineer Manager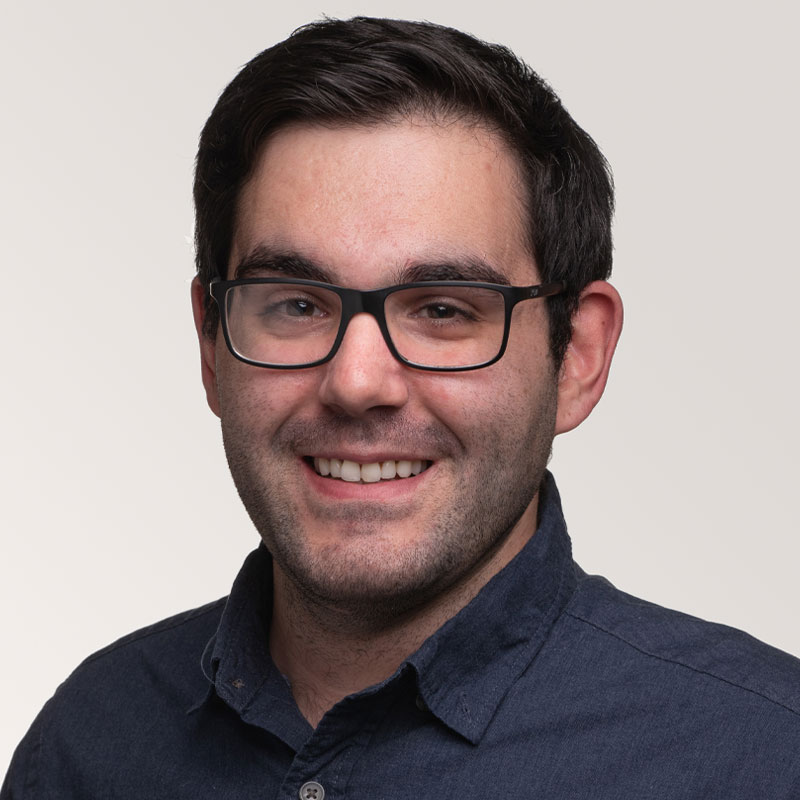 Anthony Racine
Creative Designer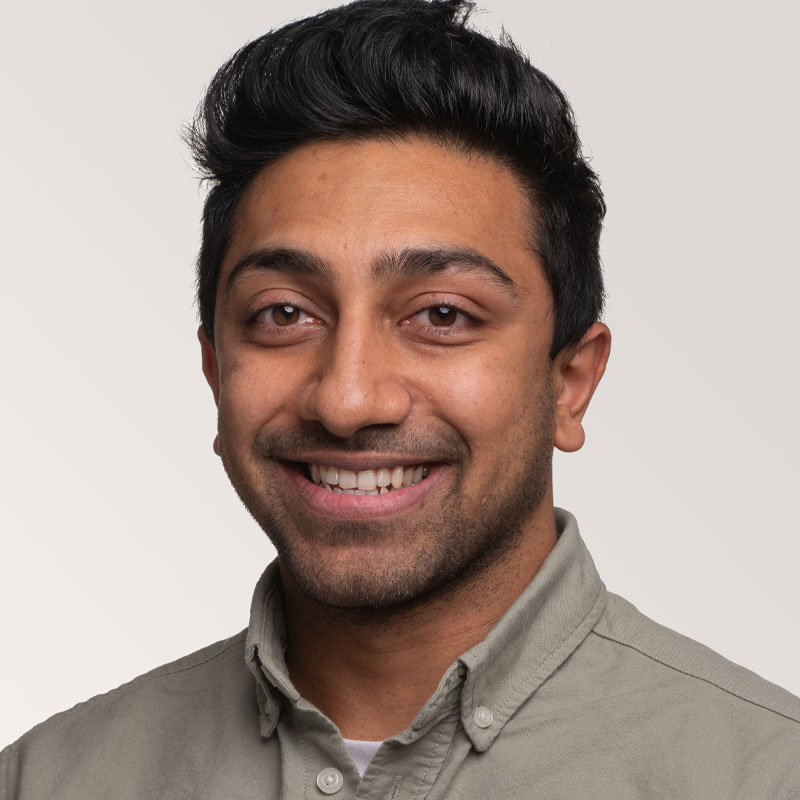 Shamil Othayoth
Architectural Designer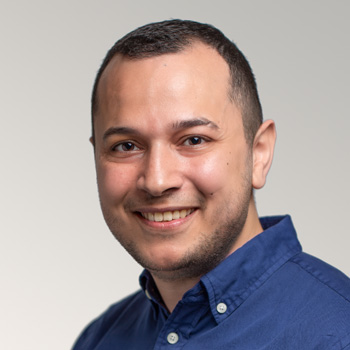 Ahmed Fawzi
Design Manager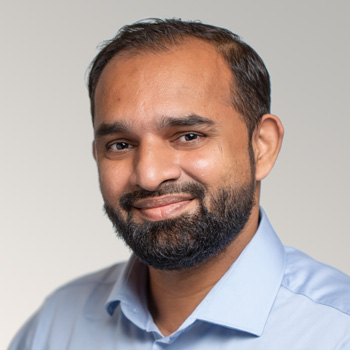 Afzal Hussain
Project Engineer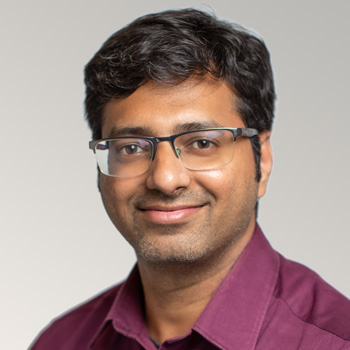 Praveen Pratapneni
Senior Project Engineer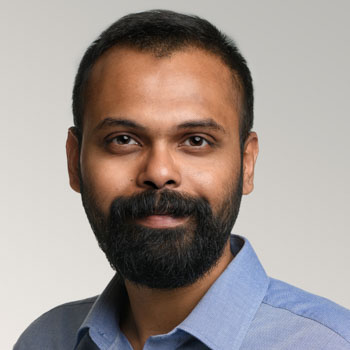 Vashkor Zia
Creative Operations Supervisor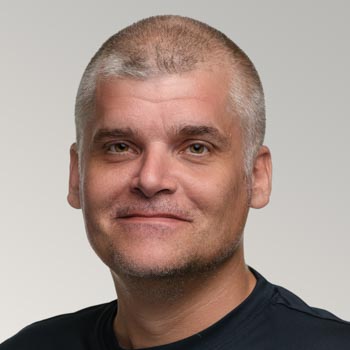 John Marino
Production Manager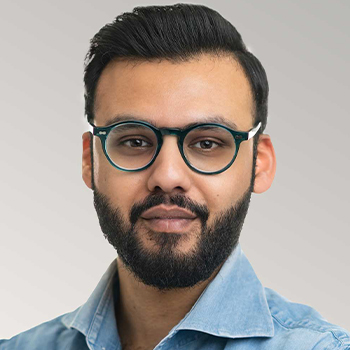 Arham Kidwai
Marketing Manager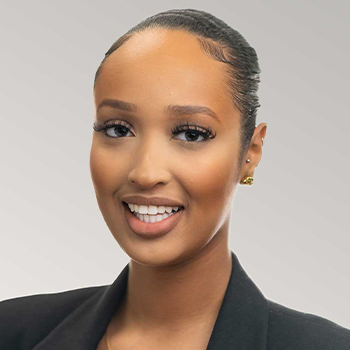 Anisa Mohamoud
Digital Marketing Specialist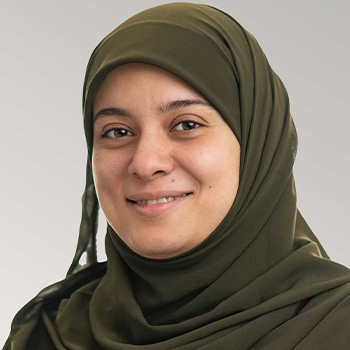 Mariam Abdelbary
Design Engineer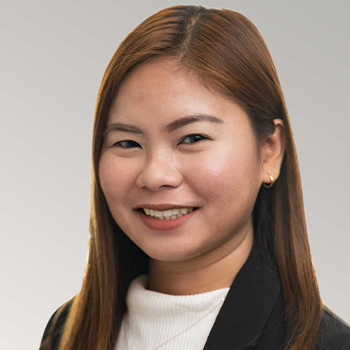 Roxanne Cerezo
BIM Revit Specialist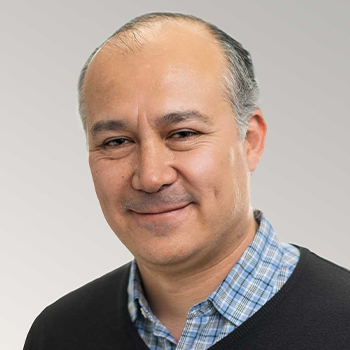 Roman Cabrera
Manager of Manufacturing Operations
"When I was given the opportunity to lead the design and development process of a community plaza for our community I always knew it had to have a truly distinctive and dynamic water feature and fountains. That process was made so much easier by choosing to work with Crystal Fountains as the designer, and provider of all the fountain equipment for our project. Working with Robert Mikula and Wissam Galayini and the staff at Crystal Fountains was a pleasure from day one to a truly successful completion. "
"Designing a quality project is hard work. When working with water, you need a partner that is willing to provide design vision and technical expertise. That's why we, Design Collective, use Simon Gardiner and the team at Crystal Fountains. The design collaboration is great, the product is excellent and we have fun bringing ideas to life together!"
"I had the opportunity to visit the fountain that bears my name last week. The fountain is very special to me, but more importantly, I hope it brings joy to the residents of Kansas City. I understand you and your team went above and beyond your expected responsibilities during your visit to ensure it was operating optimally, for which I am grateful.

You should be proud of your outstanding work! Once again, Thank you."
"The mission was accomplished with a thoughtful design that captures interest by day and used unique programming to turn these cascades into a compelling, varied water show after dark. The colors of the stone slabs and the texture of the water flowing down across their varied surfaces command tremendous visual interest, along with sounds that are a tuneful white-noise antidote for nearby traffic"
"The product quality of everything Crystal Fountains manufactures is the highest of any we've seen and used in the marketplace. Left entirely to us, we would never use anyone other than Crystal Fountains."
Crystal Fountains is a globally recognized leader in the commercial water feature industry. Our clients and their project's success are at the core of everything we do. From design to parts to maintenance, we're with you for your water feature's entire lifecycle.
Our Story
Over five decades ago, Roger L'Heureux founded Crystal Fountains on the idea that water features can strengthen the connection between people and place. Since 1967, we have been creating iconic water features that stand the test of time.
Our Values
We're a team of experienced innovators who are as invested in your project as you are. Read about how our company values shape each and every water feature we help create.
Interested in finding out
how we can help you?