Dallas Parks and Recreation Department joined forces with Parks of Downton Dallas to generate Carpenter Park, a revamp of Carpenter Plaza. Nestled on the corner of Pearl and Live Oak, Carpenter Park is the largest neighborhood park in the downtown area covering over five acres. After 10 years in the making and millions in public and corporate donations, Carpenter Park finally opened in May 2022. This rejuvenation project was the largest downtown investment made to a park, in any American city.
The original design of Carpenter Plaza was based entirely on its function as a vehicular gateway to downtown. Carpenter Plaza's successor, now called Carpenter Park, aims to inject new life into a previously forgotten corner of downtown Dallas by encouraging movement and connectivity between neighbourhoods.
MAKING ASPIRATIONS COME TO LIFE
The landscape architect, responsible for the park's design, Hargreaves Jones, had a goal to rejuvenate the area so that Carpenter Park would serve as a critical spur to new developments, help build connections and bridge the gap between connecting neighbourhoods. Working closely with Hargreaves Jones, the park's water feature designers – GPSI, had a goal to complement the already incredible master-planned park with interactive water features. GPSI aimed to create a space that would cater to pets and young children. With the importance of inclusion in mind, the interactive play feature uses less water pressure and allows for puddling on the deck, making it safer for children. Additionally, in the dog park area, a similar setup was used for the interactive dog park feature. We worked alongside both major stakeholders, to assist them in bringing their vision to fruition.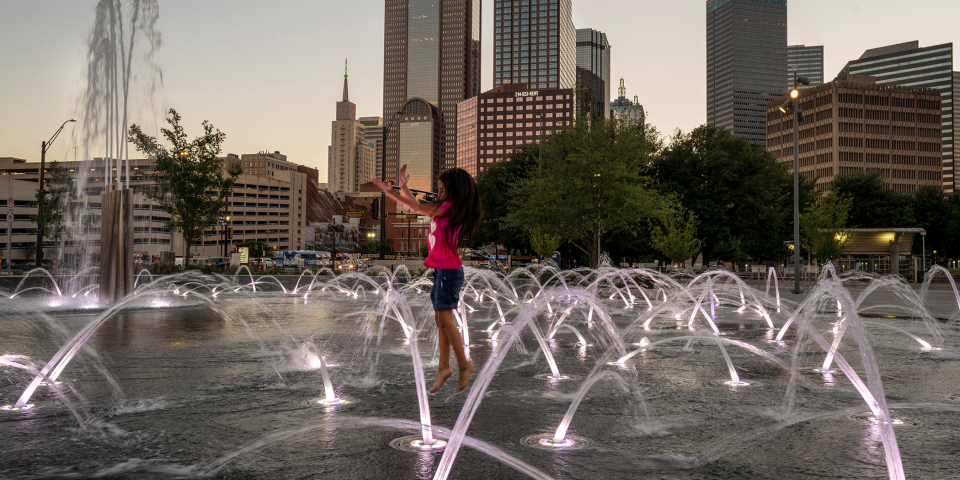 For this project, we were approached by GPSI to provide custom-designed and fabricated arching jets that would shoot water at exactly 30 and 40 degrees; a challenging requirement as creating arching sequencing water streams in the required application is complicated. We had a goal to create assemblies of these custom products that would match the specific aesthetic needs of the client while ensuring the degree and correct flow were achieved. We aimed to strike a cohesive, seamless balance between visual aesthetics and engineering. Our stainless steel fabrication shop was able to provide a fully tested product to match these required criteria.
"We worked with the client to go over the process of what would be required to customize the product during the conceptualization phase. Beyond conceptual, we tested the product to ensure that its fit and function within the flows and parameters of the project could be achieved. "
Simon Gardiner 
Director of Business Development 
(At Crystal Fountains since 1998)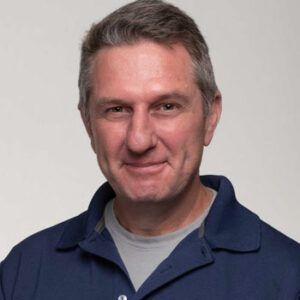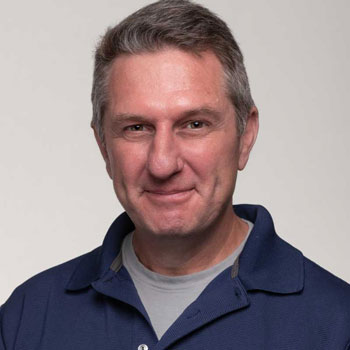 At our head office in Toronto, we developed and tested these products by utilizing our in-house R&D, manufacturing, mockup and testing facilities to prototype multiple iterations until the desired effects were achieved. This iterative design/mockup process helped the team understand what the custom product would look like and how it would perform on-site before the fountains' actual construction. Moreover, we utilized our in-house simulation technology, WATERLab™, to simulate the project and the way the lights would illuminate this water effect.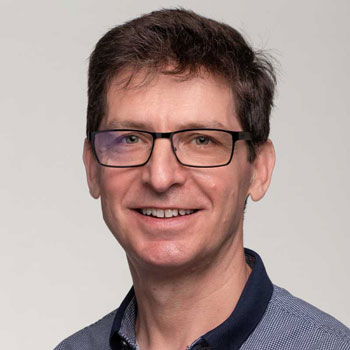 "An advantage we have is our two 3D printers and our in-house stainless steel fabrication shop. Our 3D printers allow us to create prototypes prior to build and our experience has shown us that prototypes are usually very close to the finished product. With our stainless steel shop, we can create, modify, and make any amendments to custom products efficiently and rapidly."
Mirush Trimi
Product Engineering Manager
(At Crystal Fountains since 2004)
The fountain is designed with 112 arching jets spraying water at knee-height, in a parabolic curve at two different angles, which helps patrons navigate through the streams without getting wet. This feature ensures that visitors can intricately interact with the fountain up-close or admire its aesthetic beauty from afar. At the fountain's center are five vertical jets that shoot a geyser 30 feet (10M) into the air. Beyond its visual and tactile benefits, white noise from the fountain helps muffle the thrumming traffic noise from Interstate 345, the elevated highway that runs over part of the park.
It was equally important to make the water feature an attraction not only during the day but also at night. By utilizing the full color palette of Crystal's RGBW LED lights on the project, multiple choreographed shows were developed in order to transform the area into an interactive community hub at night, adding to the collective charm of Downtown Dallas.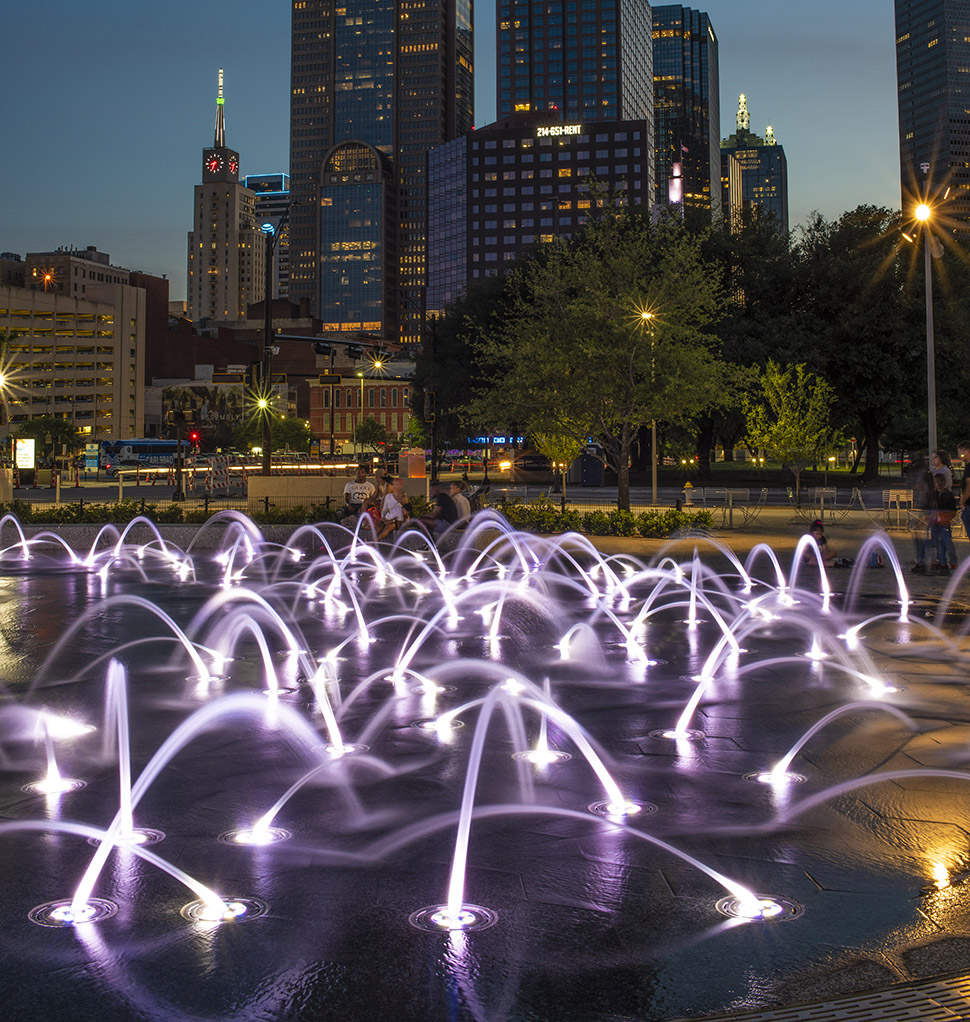 Share this project with your colleagues and network.