The area was once flat desert and dust roads, along Al Qudra Road in Dubai, became the purposefully built community of Town Square. With cycle paths, a cinema, a sports park, playground, a beautiful Venetian merry-go-round right next to a kids water park and the water feature that our Crystal Fountains Dubai team designed and commissioned. 
If it ain't broke, don't fix it. 
Many of our clients choose to upgrade their lights, and add various colour show options to their features. And they update light and music programming for special events and to keep the community engaged with the space. One of our recent projects in Kansas called Evergy Plaza is now up to 32 programs, from the original six. And they still want more. 
The real estate developer Nshama and management of the 750 acre purpose built community of Town Square in Dubai, are so pleased with the water feature and its original programming that they have not changed any aspect, including its show program since commissioning in 2019.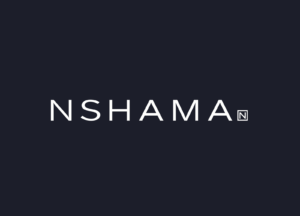 The interactive water feature captures the attention of passers by, whether they decide to get their hands or toes wet or not. Kids are attracted to water like bees are to flowers, and this feature gives endless hours of fun to family and friends of all ages.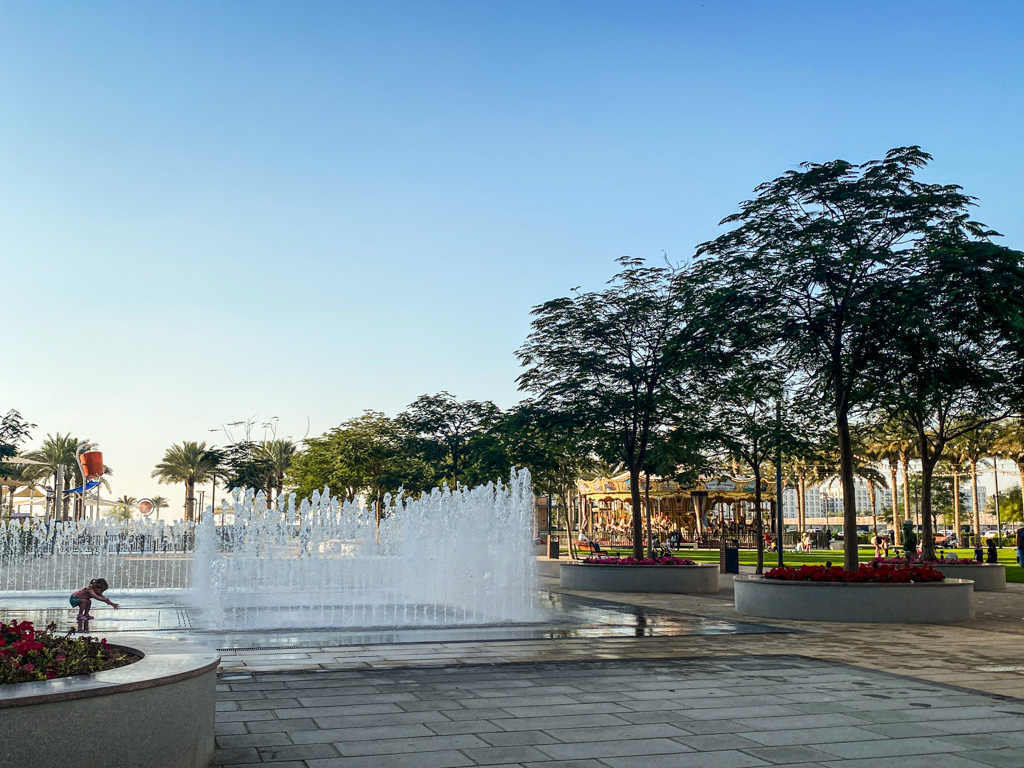 Families turn up with their picnics, towels and swimsuits in the same way they would go to a swimming pool or to the beach for some fun. Kids are seen dragging their reluctant parents into the tic-tac-toe game, to find themselves fully present, laughing off the stress of the day as they move from one quadrant to another trying not to get soaked!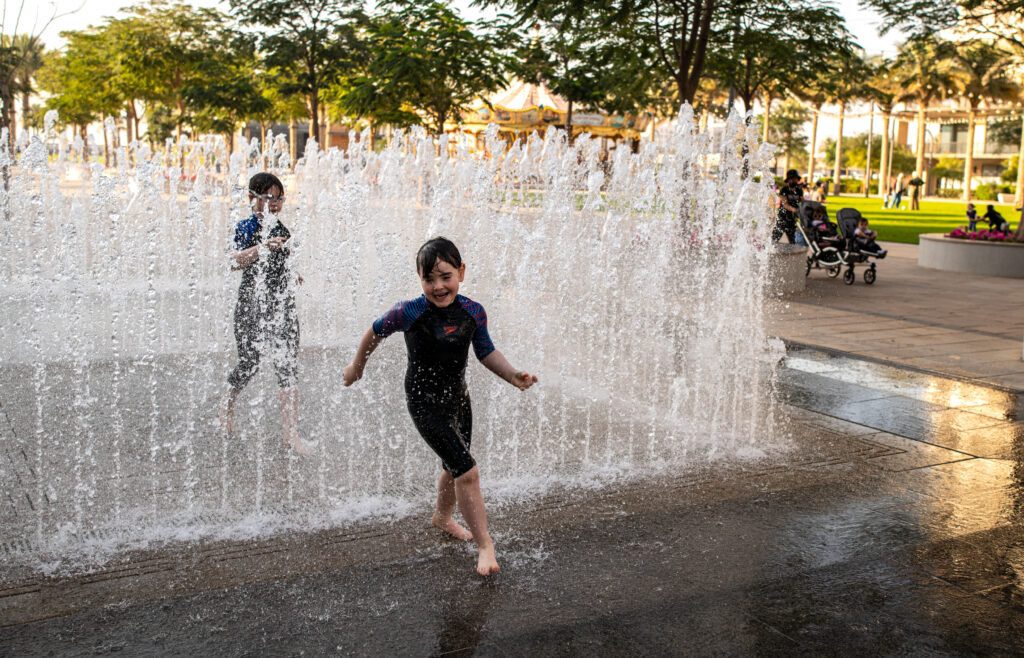 Town Square is a place where memories are made, with the simplicity of a perfectly designed and programmed feature, that's low maintenance and thoroughly enjoyable for all.
The design intent of this project came from Parsons' architectural team and we followed through with our Imerzion design process and package. We submitted the water feature design for two features, and the one you see above is what was chosen to fit the space and budget. Using WATERlab™ Create, we were able to show the performance specifications by using digital simulations of the static, dynamic and passive programs (see below). 
The final show programming used a Nicolaudie player for the programming display, but the WATERlab™ simulation proved the concept design before construction began. 
WATERlab™ Create Programming
The designed feature included our newest (at the time) RBGWACL lighting product, Linear Lights the first project to use this light the MENA region.
Our static NEA nozzles were the jet of choice and are found under the grills (with the linear lights) that lay flush with the fountain deck. They have manifolds and each is controlled by one pump which distributes evenly to all jets. A total of four programs run on repeat; one active, one passive then two dynamic programs make up the overall programming. 
There are trenches under the grills that lead to an underground reservoir. There is one pump per section so 12 pumps for this feature and one filter pump that includes two sand filters and an UV disinfection system. 
Take a 360 Tour of Town Square
This feature runs from 9:00 am until 10:00 pm every day, and is a reliable and low cost feature for management's maintenance budget. Since its commissioning in 2019, the simple design needs very little maintenance other than cleaning.
Share this project with your colleagues and network.